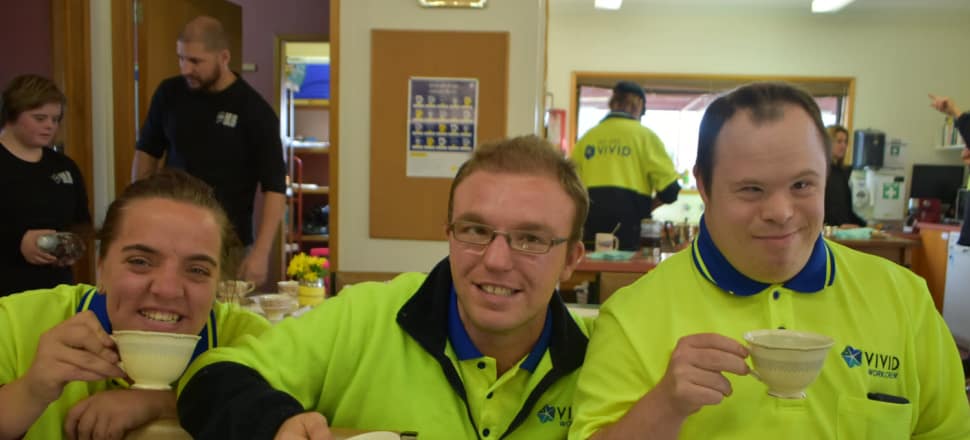 5370537724001
TEA was brewed, scones were baked and Vivid gathered for a Biggest Morning Tea event to raise funds for Cancer Council.
The event was organised by members of Vivid's 'The Hub' — a program where Vivid clients gather to socialise and learn new skills.
''The Hub runs programs such as Seed to Plate, where clients use what they've grown in the garden to cook lunch orders,'' support worker Jeanette Evans said.
''Plus there's the Barista Hub, where people are trained in barista and baking skills. And there's Seed to Sell, where clients create crafts which we hope to one day sell at the farmer's market.''
The event raised $110 for the Cancer Council.